Jeffrey Burgos. Based in New Jersey/New York Metropolitan Area. Email: jeffrey@jburgosphotos.com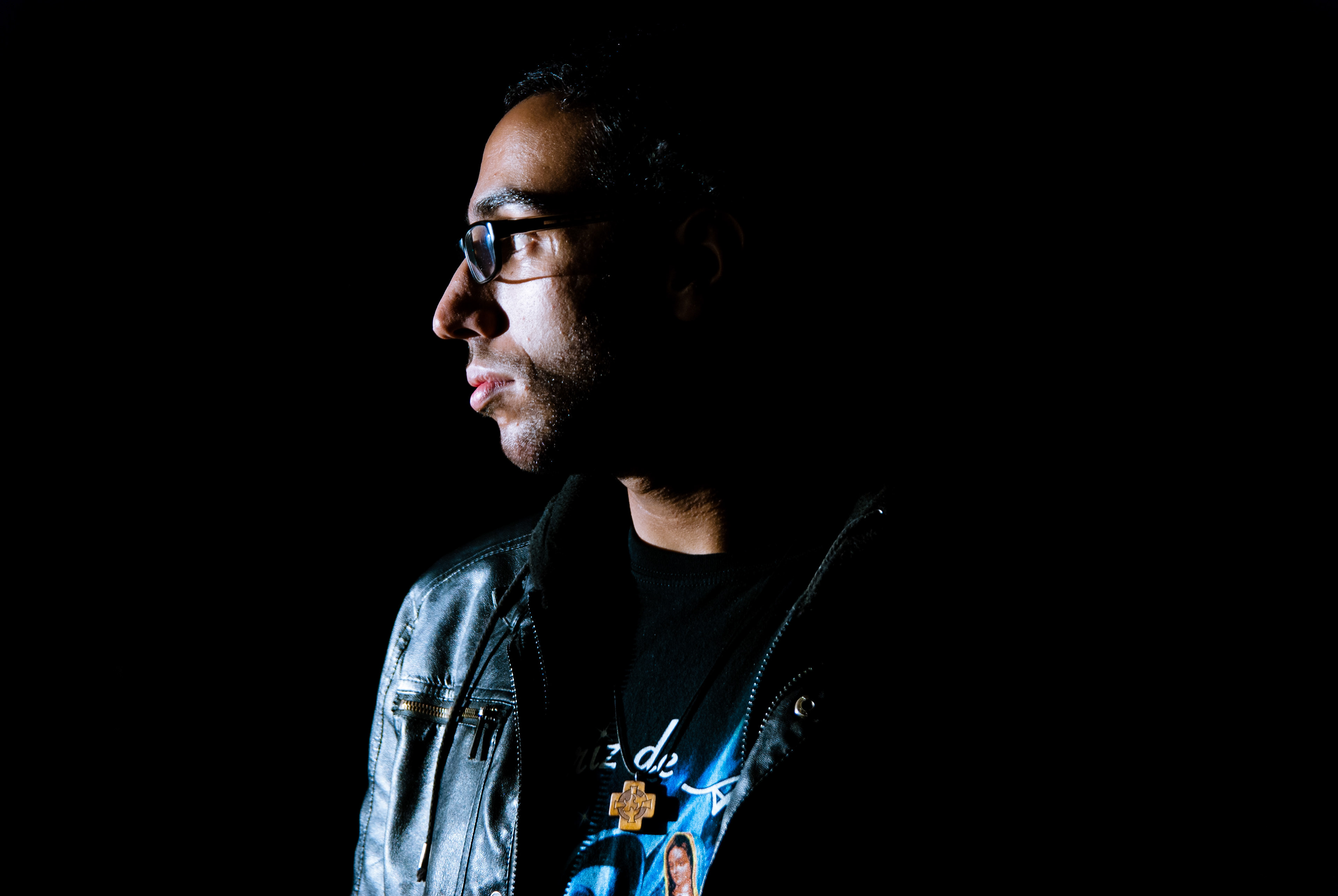 Hi, my name is Jeffrey Burgos and thanks for visiting my website! I am a photographer based in the Northern New Jersey/New York Metropolitan Area. I have been passionate about taking photos for a long time. I remember when my dad bought his first digital camera, and I was with him at the store when he bought it. I was about 12 or so at the time and I remember the excitement I had when we were buying it because it was something new; I was able to take pictures and see them right away without having to wait, and me being a huge fan of technology, thought this was amazing. Every time I got to use it I was excited and always tried to take the best picture.
This inspired me when I was in my Senior year of high school to go out and buy my first DSLR. I was super excited then because it was something more than before, I felt so much more in control of what I wanted to take photos of because it was MY camera. Ever since then, I have been trying to up my game in getting the best photos possible and shooting whatever inspires me to capture a moment. If you want to be a part of that journey and have some great photos, then contact me and let's talk.